We have seen Angelina Jolie play a CIA agent in SALT, a vengeful fairy in Maleficent, and a disturbed youngster in Girl Interrupted. However, of all the roles tied to her name, nothing is more difficult to take on than being a mom to her six kids, Maddox, Pax, Zahara, Shiloh, Knox, and Vivienne.
There's no doubt that the celebrity has been nailing parenting from the surface but apparently, it's not what she initially wanted. As a contributing editor in the Parents newsletter by Times, the 44-year-old gave us a glimpse of how at first, she didn't see motherhood happening to her.
It didn't occur to her that she would become a mother during her younger days – moments that she said she wasn't very stable. But the decision to become one wasn't difficult to digest, in fact, it wasn't that hard to love this role, the Oscar winner shared.
Moreover, it didn't become an issue to dedicate most of her life to other people. However, what Angelina found hard was the thought that she needed to be on top of everything, ensuring that everything is fine, making things work, and providing the children's needs from their health to school.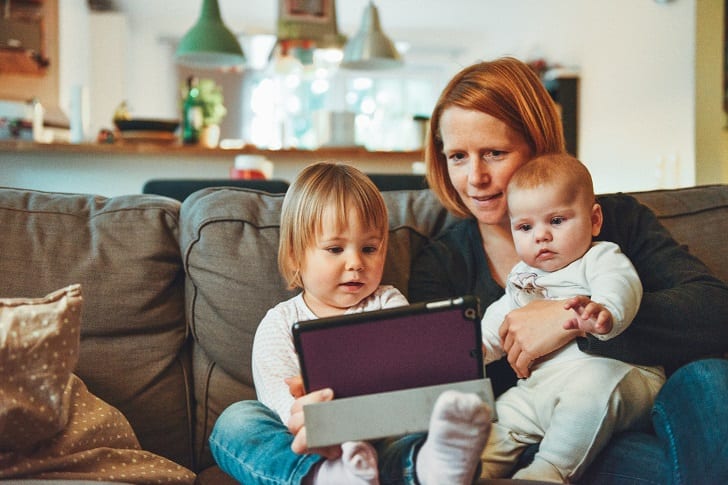 The gorgeous thespian didn't just give details about how her idea of parenthood changed, but also gave a very useful piece of advice to other parents at this trying time. Angelina empathized with moms and dads who are also hoping that all the needs in the house are met and making sure they do everything right – all while they remain calm in front of their children.
The pressure can be extremely scary and Angelina knows this, which is why she reminded them to think that it's impossible to do all these things without a miss. People put so much into thinking everything will be smooth but based on the actress' experience, you will later learn that your offspring really don't want you to be perfect.
What your kids want is complete honesty from you and your best. This leaves room for them to be stronger because they love you and want to help you.
As such, showing your weaknesses builds up the entire team together. That's not all, you all are growing as well.
A Power Couple's Divorce
Angelina and her ex-husband, Brad Pitt, share their children. They announced their divorce in 2016 with irreconcilable differences as the reason for the decision.
The pair fell for each other on the set of Mr. & Mrs. Smith, where they played assassin husband and wife. They got married in 2014 after being together for a decade.