Balancing your life as an ordinary schoolgirl and a famous pop star is a hard feat, but for Hannah Montana, it seemed bearable because of her close friend, Lilly Truscott. Their friendship was the embodiment of a true, lasting bond, but did this translate to real life?
If you are a Disney baby who grew up watching comedy shows like The Wizards of the Waverly Place or Sonny with a Chance, then you have likely seen Hannah Montana as well. It revolves around the titular character, played by Miley Cyrus, and her double life, which she must hide from her friends, except Lilly, in Malibu.
Not only did Hannah and Lilly (Emily Osment) end up getting involved in out-of-this-world antics but they were also beside each other to celebrate milestones. It was the friendship every kid wanted – a trusty partner who would always be there to support them.
But as much as they looked inseparable on-screen, the same can't be said when the camera stopped rolling. At the beginning of the sitcom, which ran from 2006 to 2011, the duo was tight and you'll never see them quiet when they were together.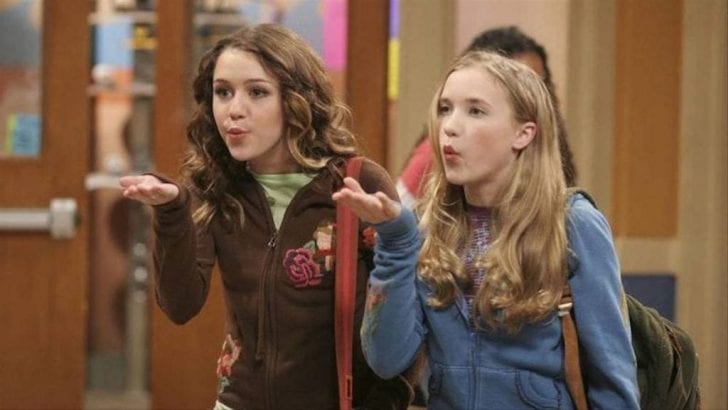 They never ran out of stories, Miley once shared, and in fact, they became so close, that they regarded each other as sisters. However, their relationship was eventually tested as the sitcom grew more popular.
In Miles to Go, Miley's autobiography, the songstress opened up ab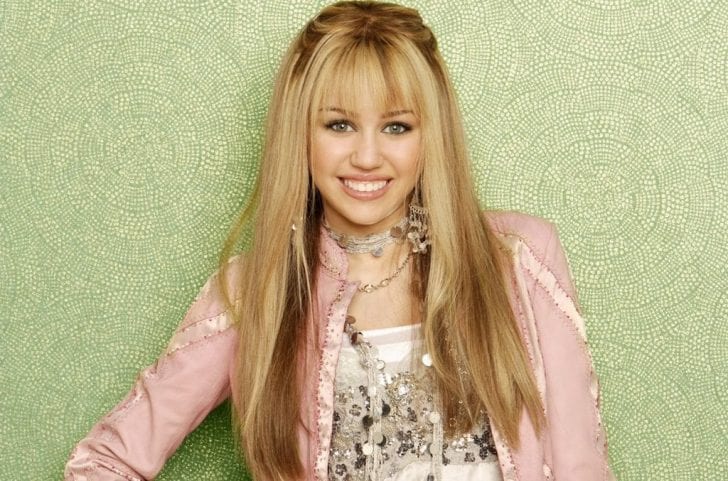 out a rough patch that their friendship had gone through, narrating how they tried to revive their connection but every effort ended up in a fight. They finally reconnected in 2013 and Hannah Montana fans were living for that reconciliation.
It is unclear what made them bury the hatchet but it was Emily who first called on Miley's attention via Twitter. It seemed they didn't have each other's numbers at the time since the singer asked her friend to direct message her.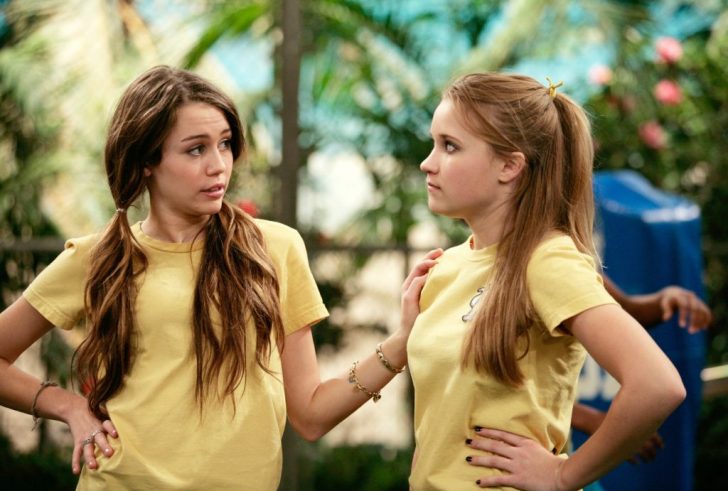 Since they restored their friendship, the two have been close again, usually giving shoutouts to each other on social media. More recently, the actresses surprised their fans when they reunited for Miley's Bright Minded: Live with Miley segment on Instagram Live.
The gal pals also couldn't help but diss their outfits back in the days and so, they ended up laughing throughout the session. Viewers felt nostalgic when the actresses relived and revisited their memories on the set of the sit-com, proving that their connection can't be erased despite a few stumbles.