Queen Beyonce went all out when she recently turned 39 – and no, she didn't have a grand celebration or a lavish party attended by her A-list friends. Instead, she gave back to a community affected by the coronavirus pandemic in a massive, laudable way.
Due to the COVID-19 chaos, birthday celebrations may not be the best option for this year to avoid the spread of the coronavirus. However, Beyonce understands that she has the means and the voice to make a change in this day and age.
Helping Those in Need
The singer's foundation, BeyGOOD, announced that it would be giving $1 billion to small businesses owned by people of color that were largely impacted by the pandemic. The organization is teaming up with the National Association for the Advancement of Colored People (NAACP) to carry out the mission.
This was not the first time the 'Lemonade' hitmaker has aided those in need. A month before, Beyonce's foundation has also worked with the NAACP to give $10,000 grants to numerous small businesses affected not just by the global health threat but also of the protests against discrimination and injustice.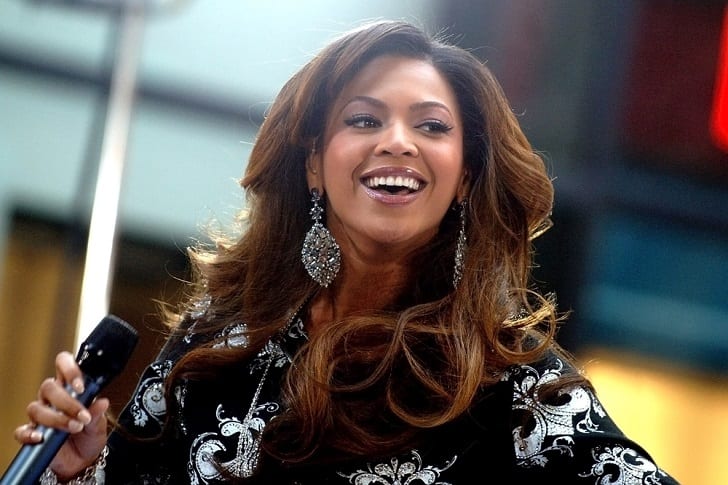 The kind gesture benefited businesses like a barbershop, a community-run farm, and a hostel. Indeed, small-time brands are one of the hardest hit by the pandemic and fortunately, Beyonce has helped those in need.
Other Celebs Lending a Hand
With the end of the coronavirus problem nowhere in sight, some celebrities took it upon themselves to aid those who are struggling, particularly those who are negatively affected.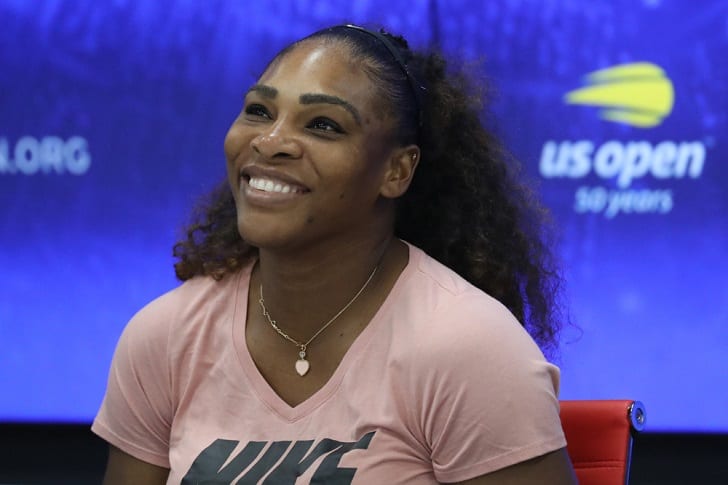 Tennis professional Serena Williams announced that she would be giving away 4.25 million masks to underserved schools. The athlete also aims to give educational material on masks to more than 50 million students in more than 115,000 schools across the United States.
Rihanna, meanwhile, partnered with Twitter exec Jack Dorsey for the #StartSmall initiative, pledging more than $15 million to different organizations focused on dealing with the mental health problems, food shortage, and income loss during the pandemic. That's not all, the singer's Clara Lionel Foundation also donated $5 million for response efforts and coronavirus prevention.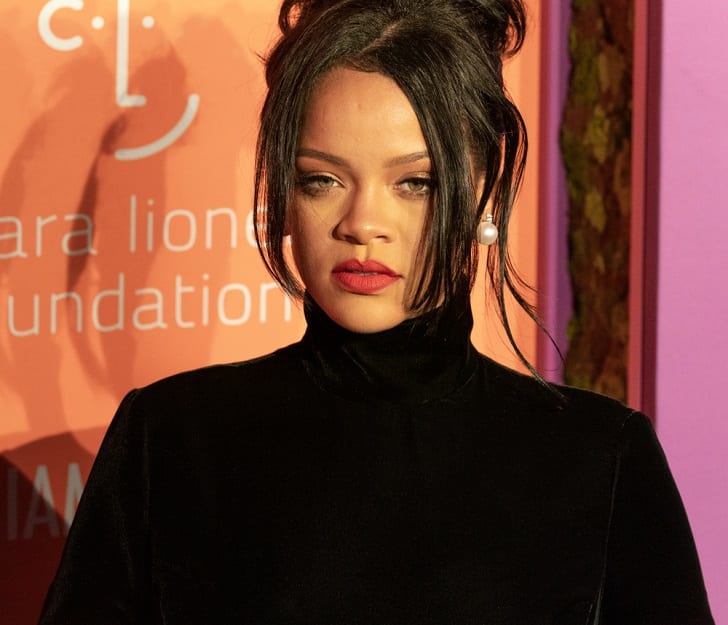 Tina Fey hosted the telethon 'Rise Up New York! The Robin Hood Relief Benefit,' a fund-raising event attended by a lot of stars. By the end of the virtual show, the comedian got emotional after seeing that the total tally reached $115 million and even expressed disbelief that the project has garnered such an eye-popping amount.