Since Meghan Markle and Prince Harry began dating, the press has been onto their backs, usually creating stories that damage the pair's reputation. Despite the couple's efforts to stay away from the negative and to be careful in whatever they do, the media has always found a way to escort controversy.
Such was what happened during the wedding of Pippa Middleton, the younger sister of Kate Middleton, in May 2017. Meghan and Prince Harry started going out in 2016, which means they were expected to attend the event hand in hand.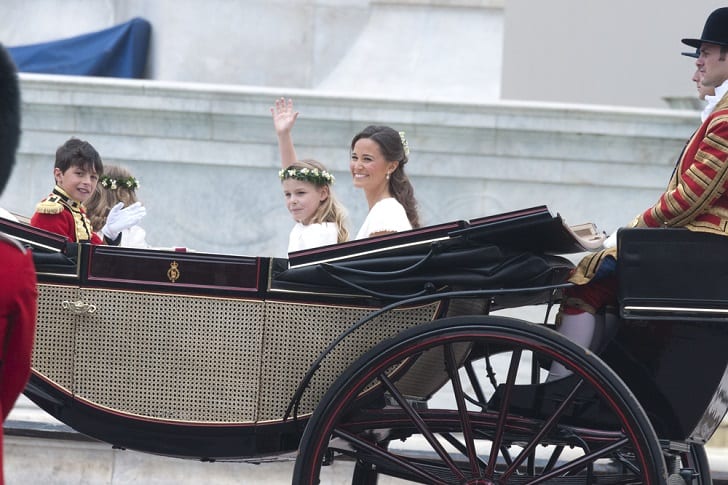 However, the actress was a no-show at the grand event and many people saw this as a sign that there was a feud among Pippa and the Duchess of Sussex. Apparently, Meghan had a very valid reason for not attending.
Concerns about Inviting the Actress
Omid Scobie and Carolyn Durand detailed in the biography 'Finding Freedom' how Pippa and her mom had concerns about inviting Meghan to the wedding because they felt that the American would upstage the bride during her big day. It is worth noting that the media was so obsessed with the former "Suits" actress ever since she was linked to the Duke of Sussex.
That said, Pippa's reservations about inviting Meghan was really relatable. However, the bride decided to include the celebrity on the guest list and in fact, the actress did prepare for the event.
Knowing how tabloids were waiting for her to make a mistake, Meghan and Prince Harry were determined not to commit any error.
Real Reason for Last-Minute Cancellation
Many fans were shocked not to see Meghan at the said event, but it all stemmed from a tabloid story that came out on the wedding day. The story had side-by-side photos of the two ladies in not-so appropriate angles.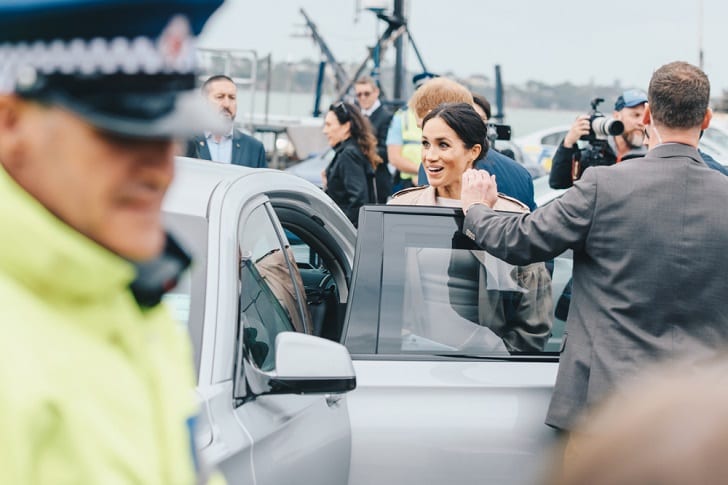 After seeing the article, Meghan and Prince Harry knew that she couldn't grace Pippa's wedding. They understood that upon arriving at the church, the paparazzi would be over her face despite extreme precautions not to cause a scene.
Attending the Reception
As it turns out, there was no bad blood as Meghan attended the reception. Prince Harry dropped off his then-girlfriend at an Airbnb before heading to the church.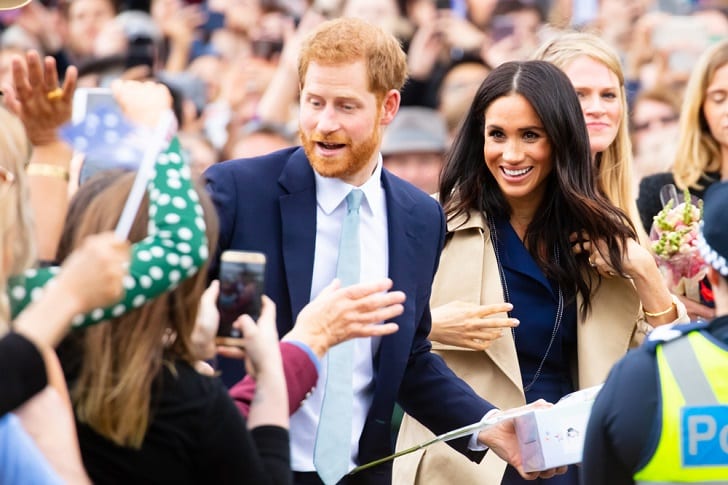 While Pippa was exchanging vows with James Matthews, Meghan was busy preparing herself for the reception, opting for a black gown — a clear sign that she had no intention of outshining the bride. After the event, Prince Harry fetched his partner.
At the reception, Prince Harry and Meghan were separated from each other as Pippa's seating arrangement had all couples far away from one another.