Queen Elizabeth may be worth hundreds of millions of dollars and is one of the most influential people in the world but she is notorious for being frugal. There are many stories told by her former staff on how she cut costs in her residence, including the rule to turn off the lights in the room when everybody leaves.
You may think that the royal family is one of the most affluent clans in the world but apparently, Queen Elizabeth's spending habits will make you doubt that. One of the ways she has saved money is by using a product that anyone can get from the drugstore instead of buying from a luxurious brand.
Nail Polish
Posh companies like Dior and Christian Louboutin have released nail polish for the wealthy, but Queen Elizabeth is too practical for that. According to reports, the nonagenarian totally loves famous brand Essie and prefers the shade Ballet Slippers, which only sells for $9 in your local drugstores.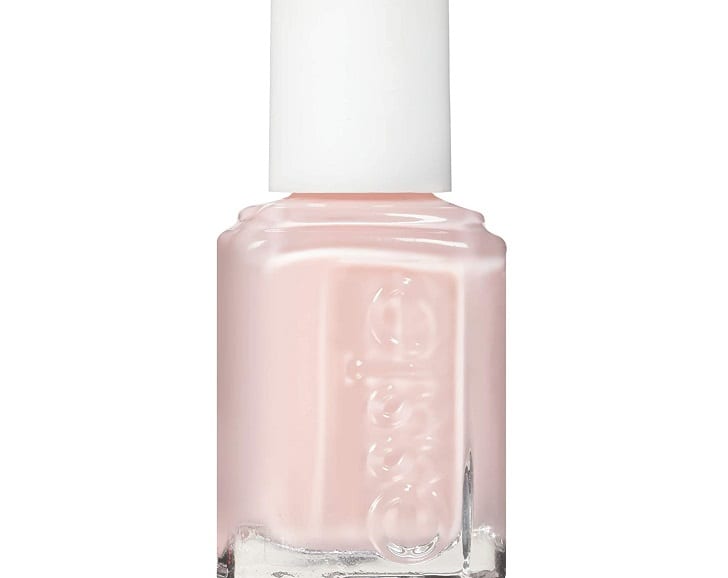 That's right, anyone can have nails as gorgeous as the Queen. Her Royal Majesty's shade is a pale pink and is almost the same color as nude.
History of Essie's Ballet Slippers
The monarch has long been known to be a fan of light-colored nails and anything bold and dark is considered brave and outrageous. In fact, this is the reported reason you won't see Meghan Markle or Kate Middleton sporting brighter hues.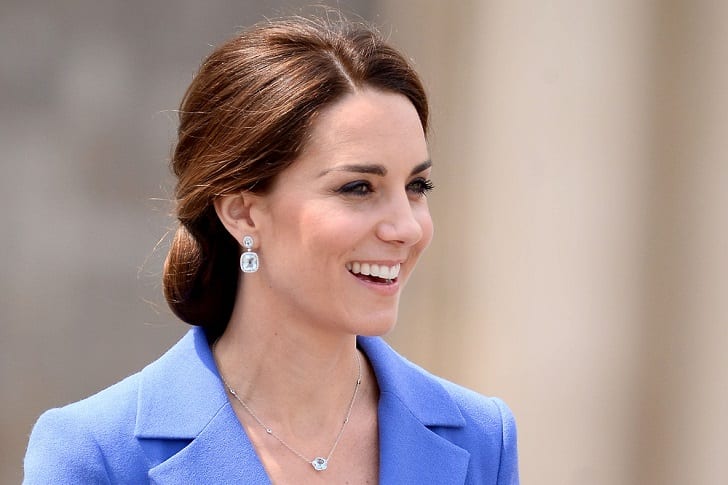 Essie's Ballet Slippers has been a massive hit since it was first rumored that Queen Elizabeth only wears this shade. Legend has it that in 1989, her stylist ordered a bottle of nail polish from the company, giving it a 'stamp of approval.'
In essence, the Queen has put Essie on the map and has greatly helped sell out its products. In four months alone in 2018, it already sold 80,000 bottles, making Ballet Slippers truly one of the most in-demand shades from the company.
Other Frugal Habits
Apart from nail polish, Queen Elizabeth also has the tendency to be thrifty in her fashion picks. It is quite hard to believe that she doesn't buy new clothes and accessories, given that she always attends to royal engagements and public events.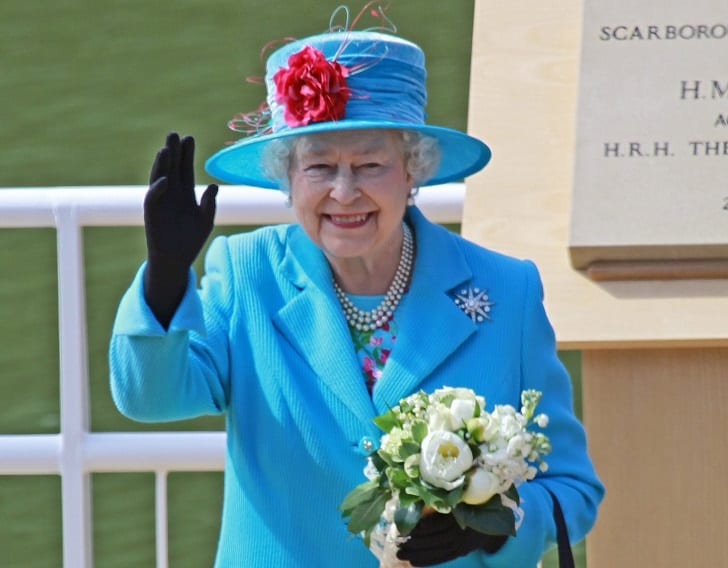 As per reports, she still hasn't let go of a pair of gloves from four decades ago and uses the same suitcase that was spotted in 1947. Plus, her dressers only sew buttons and tears in her clothes so that the Queen will not have to throw anything away.
If she needs to get rid of her clothes, the Queen will give it away more than just being tossed out. Her dressers are also allowed to wear Her Majesty's old clothes or sell it, but if they choose the latter option, they must never disclose that it was a former possession of the monarch.