Princess Diana and Prince Charles' love story definitely didn't end in a happy ever after. In fact, their relationship was marred by infidelity issues that had Camilla Parker-Bowles' name dragged into the mess, with people painting her as the bad guy in the picture.
The former couple's 1981 wedding was something like a fairytale and everyone thought they were destined to live together and raise wonderful kids. However, this fantasy came crumbling down and many royal fans pointed their fingers at Camilla.
Princess Diana on Her Divorce
The People's Princess spoke about her separation with Prince Charles in a controversial interview and revealed what contributed to the breakdown. When asked if Camilla was a factor in the fallout, Princess Diana infamously said there were three of them in the marriage so it became crowded.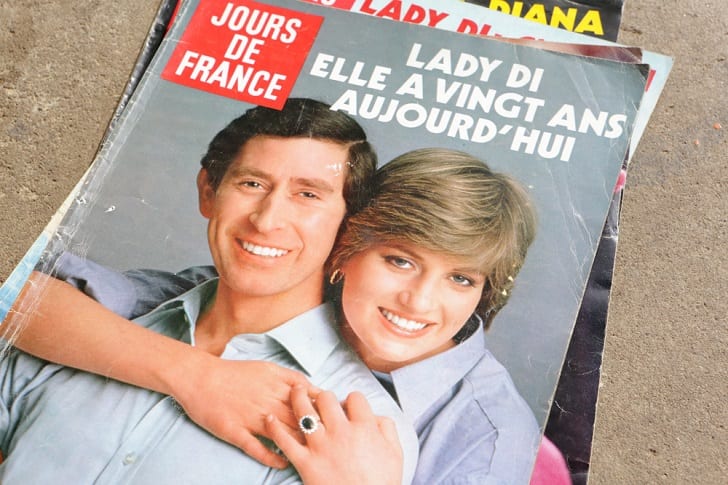 While these were her words, Princess Diana also revealed that things weren't going great even before Prince Charles cheated on her with Camilla. Indeed, even before their relationship came crashing down, the Prince and Princess of Wales' marriage was already filled with issues.
Other Reasons
Prince Charles was 32 when he tied the knot with 20-year-old Princess Diana. According to several reports, the two only went out 12 times before the successor to the throne asked for her hand in marriage.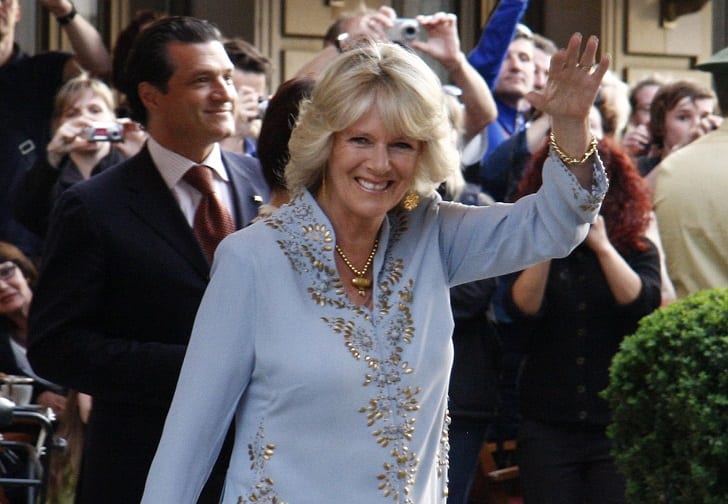 Princess Diana told her friends that the reason her relationship ended was because of poor timing. She also revealed the same sentiment to her spiritual healer Simone Simmons, who believed that had Prince Charles waited a little bit more before he wed her, then they wouldn't have ended their marriage.
Prince Charles' True Love?
Despite the psychic's revelations, many royal fans didn't agree with the sentiments, explaining that Prince Charles and Princess Diana's marriage still wouldn't work out even if they waited. People believe that the next in line to the throne was really in love with Camilla from the get-go and no amount of time could change how he feels.
Prince Charles and Camilla briefly dated in the '70s but their relationship was frowned upon because she didn't come from a royal family. When he served in the army, she tied the knot with Andrew Parker Bowles.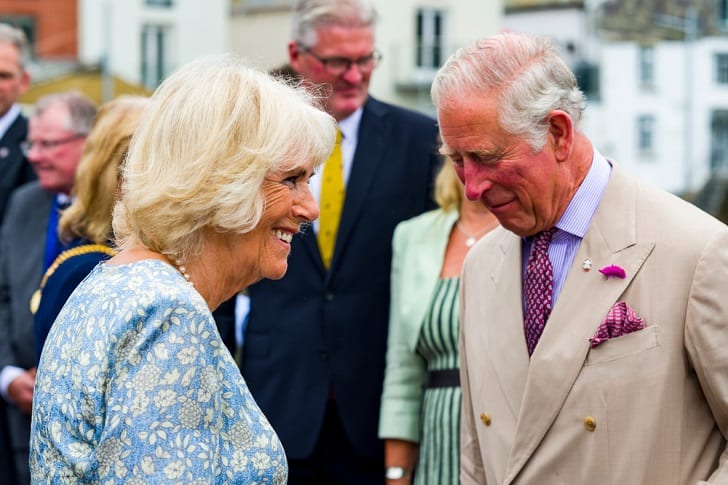 After his service, Prince Charles was pressured into finding someone to settle down with. Coincidentally, Princess Diana was introduced to him but there were rumors that he wasn't really into her.
As such, their divorce was seen from a mile by royal experts. Unfortunately, they didn't have any chance to rekindle the love because Princess Diana died in 1997.