Turning your back on such a sweet life can be so hard, which is why when Prince Harry and Meghan Markle decided to step back as members of the royal family, everyone was left speechless. It's a life that can provide fame and affluence, so the pair leaving the influential clan became puzzling even for experts.
When the former 'Suits' star married Prince Harry, nobody predicted that they would leave a very pampered life and create their own path. Veering away from traditions is often seen as a taboo, especially since Meghan chose a member of the royal family as a husband. So when the so-called Megxit happened, many critics and experts predicted they would be out of their element.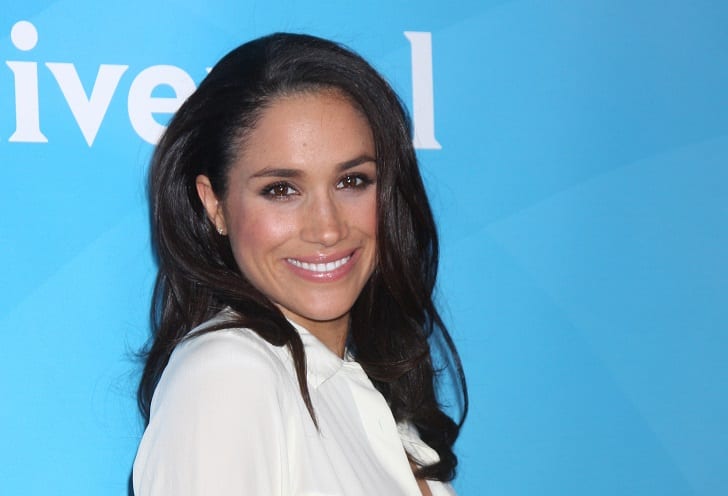 However, it would seem that the Duke and Duchess of Sussex are doing well on their own, although things may be entirely different for Prince Harry. Meghan, meanwhile, grew up in Los Angeles, and while she is quite familiar with the neighborhood, it has never been the same since she tied the knot with the sixth in line to the throne.
Destiny?
It is worth noting that the couple's decision to say goodbye may be due to the incessant bullying on Meghan by the British press. The paparazzi hounded her since she was first rumored to be dating one of the most eligible bachelors in the world.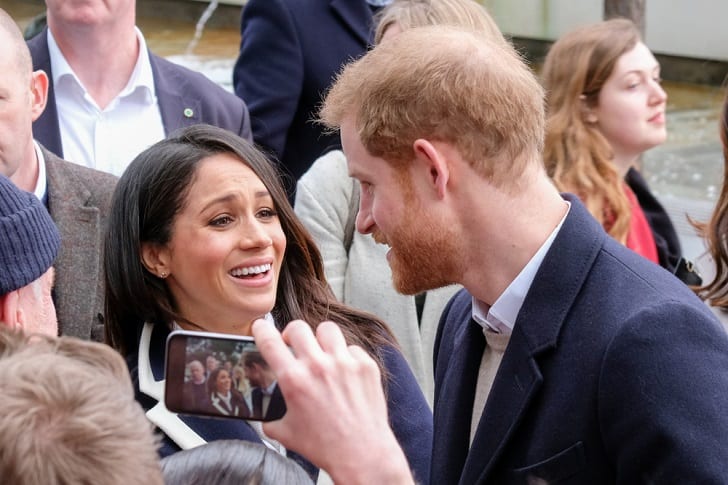 This got worse to the point that the Sussexes retreated to Frogmore Cottage. It obviously didn't stop the bad press and things became too much to bear that they had no choice but to start life anew on the other side of the pond.
With this decision, Meghan thinks that everything that had happened was fate, sources claim. Now, the celebrity has been using her voice for what she believes in and has been helping the community that got affected by the coronavirus pandemic.
Awareness
Meghan and Prince Harry's move to California may be unprecedented but they do understand what they are doing. In fact, they have been laying their foundation in the United States slowly and steadily, which means that when things go back to normal, there's a high chance that they will thrive.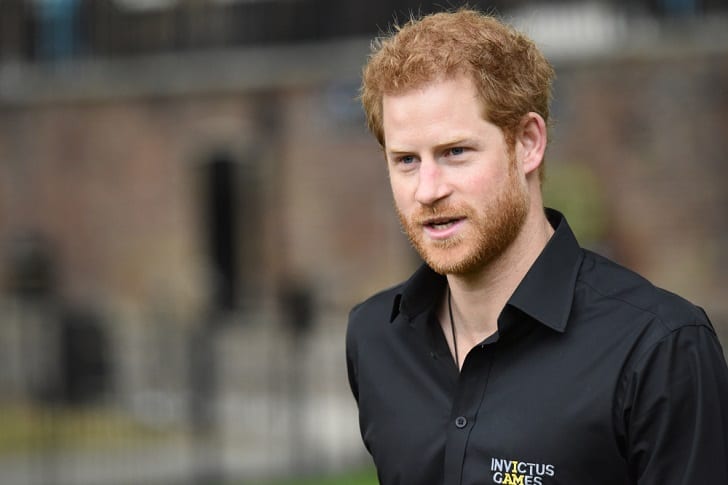 An insider said that the pair have their hands full with their foundation, Archewell, which has been a driving force for them. Plus, they are trying to immerse themselves in their community, trying to comprehend obstacles and finding ways to help those in need. In many ways, people reportedly think that the nonprofit organization may have already started because of their charitable works.