Kate Upton and Justin Verlander's Los Angeles mansion has been put up to the market for around $11.7 million. As one of the most luxurious properties in the market, fans are eager to find out what the couple's house looks like from the inside.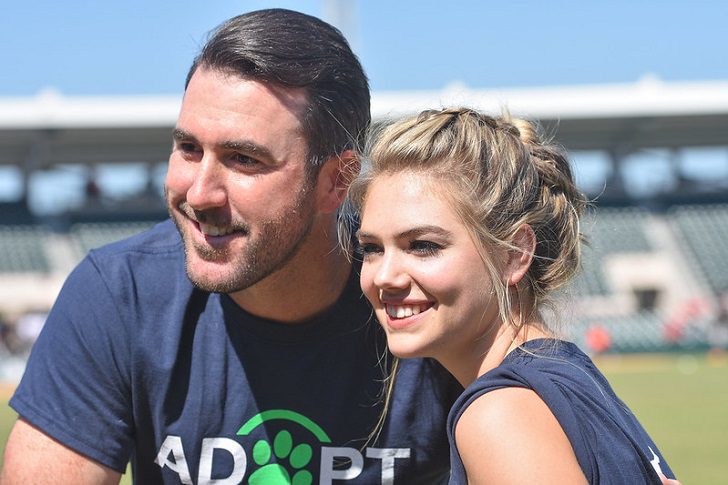 Kate and Justin have had many difficulties in their relationship, but they have finally decided to move past all their differences and officially announce their romantic relationship.
They began seeing each other at the start of 2013 but kept their relationship private for as long as they could. Fans only found out in 2017 when Justin popped out the ring and the big question. He proposed to her right after he won the World Series for the Houston Astros, to which Kate delightedly said yes!
The veteran "Sports Illustrated" model and pro baseball star welcomed their first child a little before celebrating their first anniversary in November of 2018. 
The Beverly Hills property
After their marriage, the couple moved to California, Los Angeles, to settle down with their daughter. They bought a four-bedroom and five-bathroom mansion in Beverly Hills. The estate was worth $5 million when they bought it and they lived there till 2022.
The 1.55-acre property is surrounded by celebrity neighbors. These include Cameron Diaz, Eva Longoria, John Mayer all living nearby, and to top it off, they have Vin Diesel living right next door!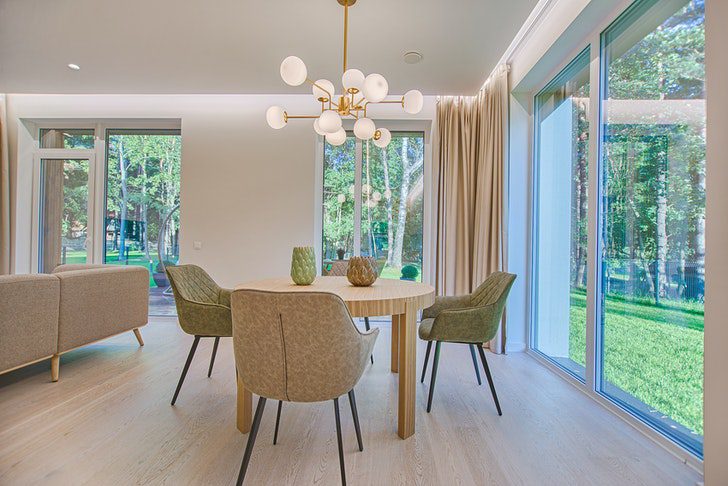 The lush estate includes a spacious dining and living room with a lovely greystone fireplace and French doors opening up to a vibrant and beautiful grassy lawn. This entire space is perfect for holding a large gathering while giving a cozy living to the residents.
The kitchen contains a marble island set up in the middle of the room with a modern touch of black and grey tiles. The property also contains a walk-in temperature-controlled wine room, a personal theatre, a gaming lounge, a media center, and a wet bar.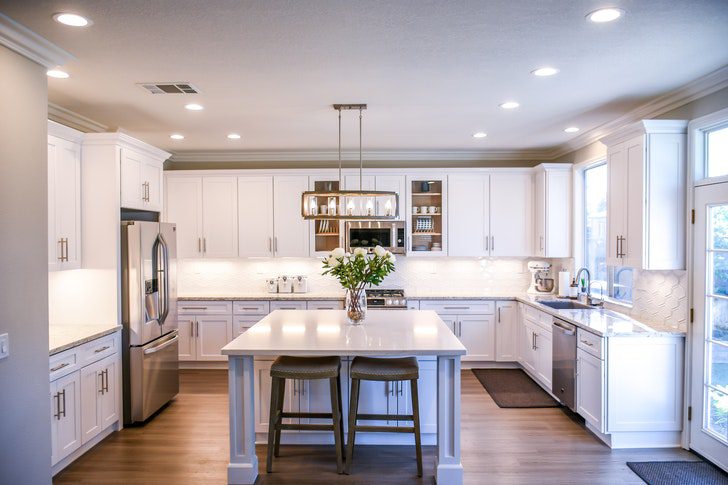 The suits upstairs reflect a lavish and modern setting with a large dual closet, steam shower, soaking tubs, and dual sinks. The back of the house has a fresh and well-maintained lawn, with a brick patio, and a brick pool surrounded by Benedict Canyon and forested slopes. The lawn area is ideal for relaxing and soaking up the sun. Furthermore, it also has a guest suite with calming and neutral tones along with a spacious sitting area. Both of these rooms have ensuite baths. 
The property has quite a celebrity history. It was first bought by Mindy Peters in 2004 who bought it from Kenny G, America's well-known jazz saxophonist, producer, and composer. 
It's safe to say that whoever will be the next owner of the luxury house will certainly find themselves at the pinnacle of luxury.